Evi Neumaier ist eine deutsche Künstlerin und wurde 1995 in Landshut geboren.
Bereits als Kind hat sie eine Leidenschaft für Kunst. Was mit einfacheren Werken begann, entwickelte sich im Laufe der Jahre zu einer Passion.
Neumaier begeistert sich immer mehr für Acrylfarben und das Arbeiten damit. Mit Wasser, Pinsel, Spachteln und den gemischten Farben entwirft Neumaier abstrakte und farbenprächtige Kunstwerke, die Phantasie und Neugierde wecken.
Die Farben fließen ineinander und kreieren somit weitere Farbnuancen, die den Werken Tiefe und eine Geschichte verleihen. Es entstehen unsichtbare Welten, die entdeckt werden wollen.
Inspiration findet sie vor allem in der Natur. Farben und das Experimentieren damit sind eine Leidenschaft von Neumaier.
Auch das Entwerfen von Werken mit digitalen Medien begeistert Neumaier. Verspielte, bunte und knallige Tiermotive mit geometrischen Formen entstehen.
Ihre Vision ist es mit den Kunstwerken Gefühle hervorzurufen. Es sollen Erinnerungen geweckt werden und Lust Neues zu entdecken.



Evi Neumaier is a German artist and was born in Landshut in 1995.
Already as a child she had a fervor for art. What started with simple works of art developed into a passion over the years.
Neumaier is becoming more and more enthusiastic about acrylic paints and working with them. With water, brush, palette knives and the mixed paints, she creates abstract and colourful works of art that arouse imagination and curiosity.
The colors flow into each other and thus create further color nuances that give the paintings deepness and a story. Invisible worlds arise that want to be discovered.
She finds inspiration primarily in nature. Flora and fauna offer her a wide variety of motifs and color spectrums. Colours and experimenting with them are a passion of Neumaier.
During her studies in business informatics, Neumaier developed an enthusiasm for designing works with digital media. Playful, colorful and gaudy animal motifs with geometric shapes were created. Here, too, one notices the affection for the different colours and their interplay.
Her vision is to evoke feelings with the artworks. Memories should be awakened and a desire to discover new things.
In addition to her work as a software developer, Neumaier became self-employed as an artist in 2021. She currently lives and works in a rural area near her birthplace.
coming soon: be a part of the World Art Guide
January 2023: Exhibition ART LAB California (Los Angeles Venice Beach) (about Artboxy)
December 2022: Exhibition Lelie Galerie (Amsterdam) and Cassa Del Arte (Palma de Mallorca) (about Artboxy)
November 2022: Exhibition Miami Artweeks (about Artboxy)
October 2022: Exhibition Lelie Galerij (Amsterdam) and Thomson Gallery (Swiss) (about Artboxy)
August 2022: Exhibition Lelie Galerij (Amsterdam), Urbanside Gallery (Swiss) and Thomson Gallery (Swiss) (about Artboxy)
24th - 28th August 2022: Participation in the artbox.project SWISS ARTEXPO 2022 and exhibition
July 2022: become a member of the artboxy platform
1st - 31st May 2022: Participation in the artbox.project Biennale Artbox Expo 2022 and exhibition
April 2022: participation in the art spring at the CCL Landshut
August 2021: start as a professional artist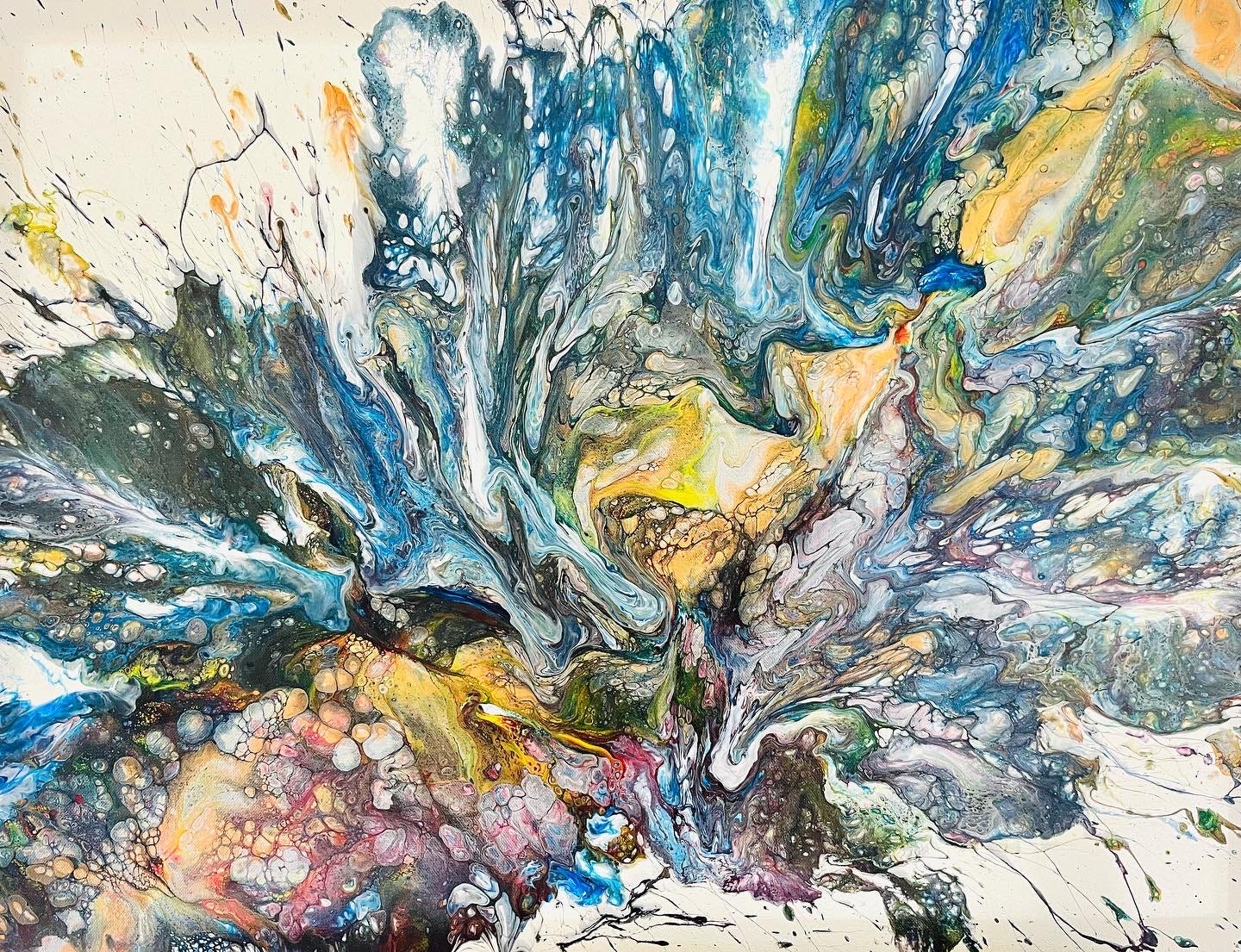 Meine Werke auf Artboxy
Auf meinem Profil bei Artboxy.com findet ihr alle meine Werke, die gerade zum Verkauf stehen bzw. an einer Ausstellung über Artboxy teilnehmen.
_________________________________________________________________________________________________________________________________________________________________________
On my profile at Artboxy.com you can find all my works that are currently for sale or participating in an exhibition on Artboxy.